Can you believe it's already the last Saturday of February?!
Here in Michigan we'll have another couple of weeks of snow and need to be intentional about enjoying it.
The kids have been outside sledding on the hill by the side of our house a lot this past week. It's a different group of kiddos than in prior years. The neighbor kids now consist of friends of our youngest two daughters, not our boys.
The boys have graduated from our little hill I guess. Duncan is a Freshman in college and not home as much, and Isaac our 14-year-old might feel a little too big to go sledding down this hill now. He does still snowboard it though.
The girls love sledding right by our house though. They shriek and holler which is pretty funny, and it makes me happy to hear them. Not sure the neighbors think so


I've been thinking about intentionality lately.
You never know when it will be the last time you do anything.
In our fast past lives we sometimes overlook the important moments we so treasure.
The last time the boys went sledding together at our little hill, I didn't know there wouldn't be another time. It happened, and it's over, and that can't change. I'd have to ask them to recreate it, which I'm not against, due to me being a mom and all.
Instead we must move on with mindfulness of the temporal reality of life.
Living intentionally means taking stock of what matters most to you.
I have already decided on something intentional. Next weekend our whole family will go sledding together down a huge hill we love.
All seven of us will trudge up good old Van Raalte hill in full body snow gear with double socks. As we hike through the woods to our destination there'll be bickering, there'll be lots of laughing, and there may even be some tears because it gets cold and windy up there. But in the end we will fly down that hill on our plastic saucers, and take in the precious moment.
Pray the snow stays.



Stylish design ideas I saw this week
This 100 year old bathroom got the most stylish update.
Such a sweet family and this seventies inspired home is incredible.
I've been looking at this colorful designer along with her beautiful creations and I think my Winter blues are gone!
Quote of the Week

Color for the Soul
Blue Moon Base Art Print – Yeachin Tsai
Think On These Things
This is quite a come back story and we all need to here more of these.
Recreate this Spring vignette.

On the Blog this Week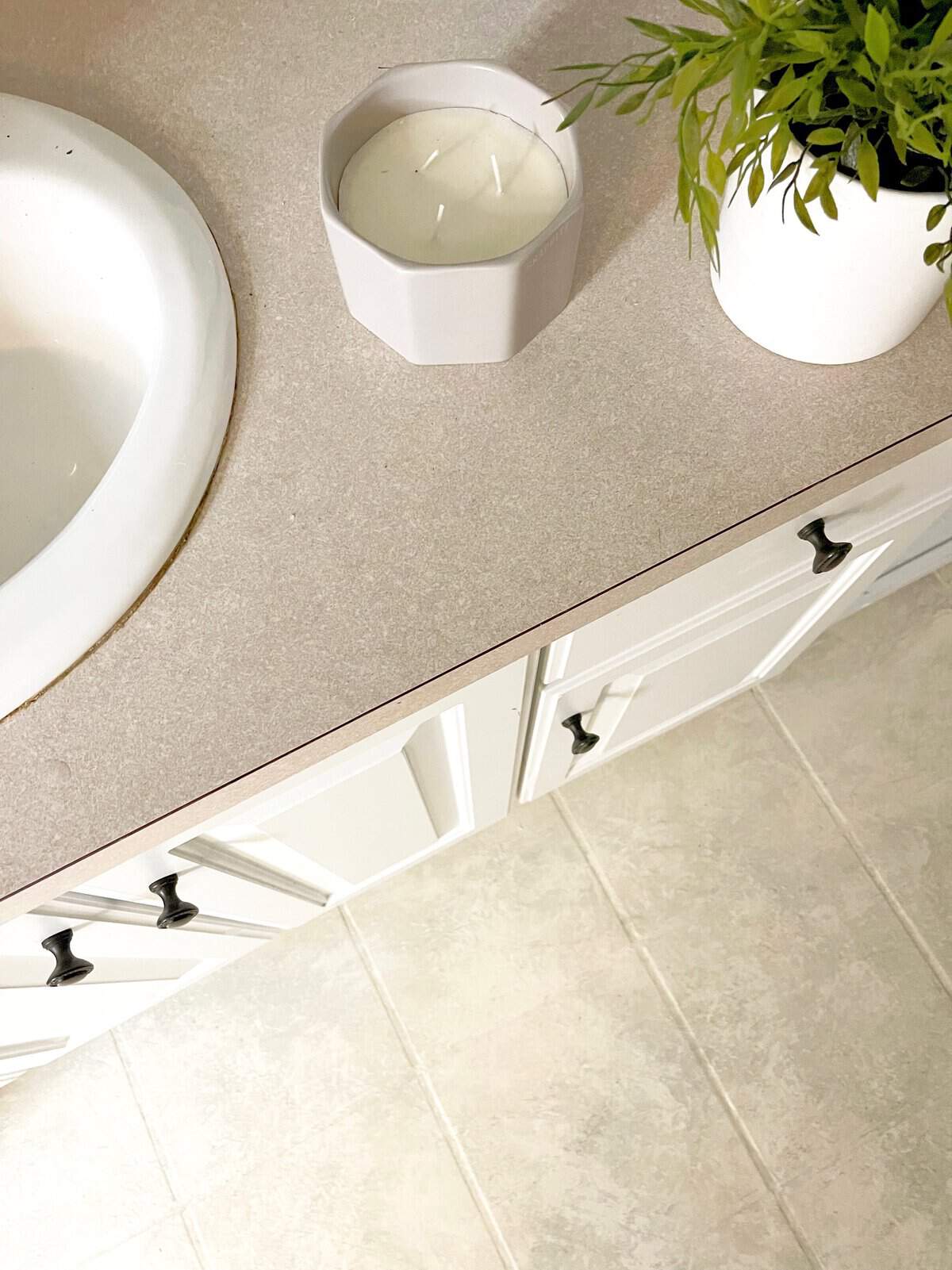 Enjoy your weekend friends and stay in touch! You can find me on Instagram, Facebook, Pinterest and Tik Tok.

MORE LIFE AS ART
**Some of the links in this post are affiliate links. If you click on the link and purchase the item, we will receive an affiliate commission at no extra cost to you.

Pin It & Save It